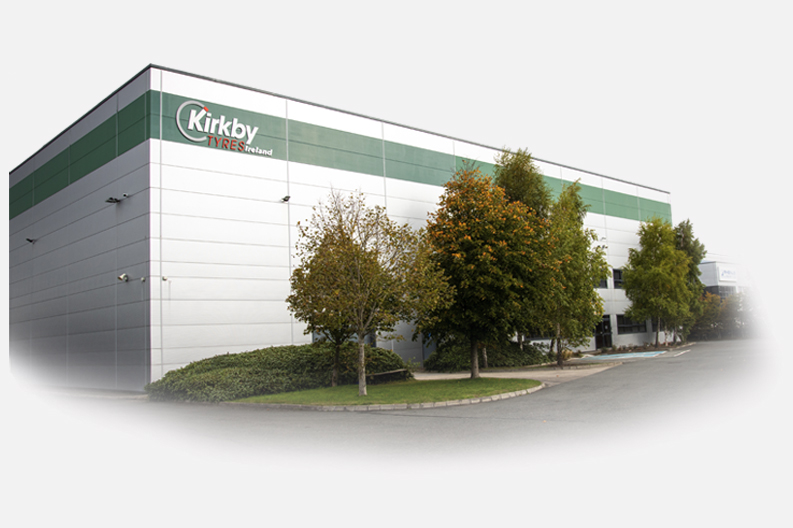 Welcome to Kirkby Tyres Ireland
Kirkby Tyres has over sixty years' experience of tyre import, wholesale and distribution. We are the exclusive and main importers of several key brands and stock large quantities of high quality on and off-highway tyres and wheels to cover every possible application, from wheelbarrow through to giant earthmover.
From our Liverpool (UK) headquarters and Dublin (Ireland) facilities we offer a comprehensive range of products and services to the tyre trade only, including tyre distributors, original equipment manufacturers (OEM) and export customers. Our warehouses hold over 100,000 agricultural and truck tyres & wheels across 900 tread patterns, 1100 sizes and more than 6500 SKUs.